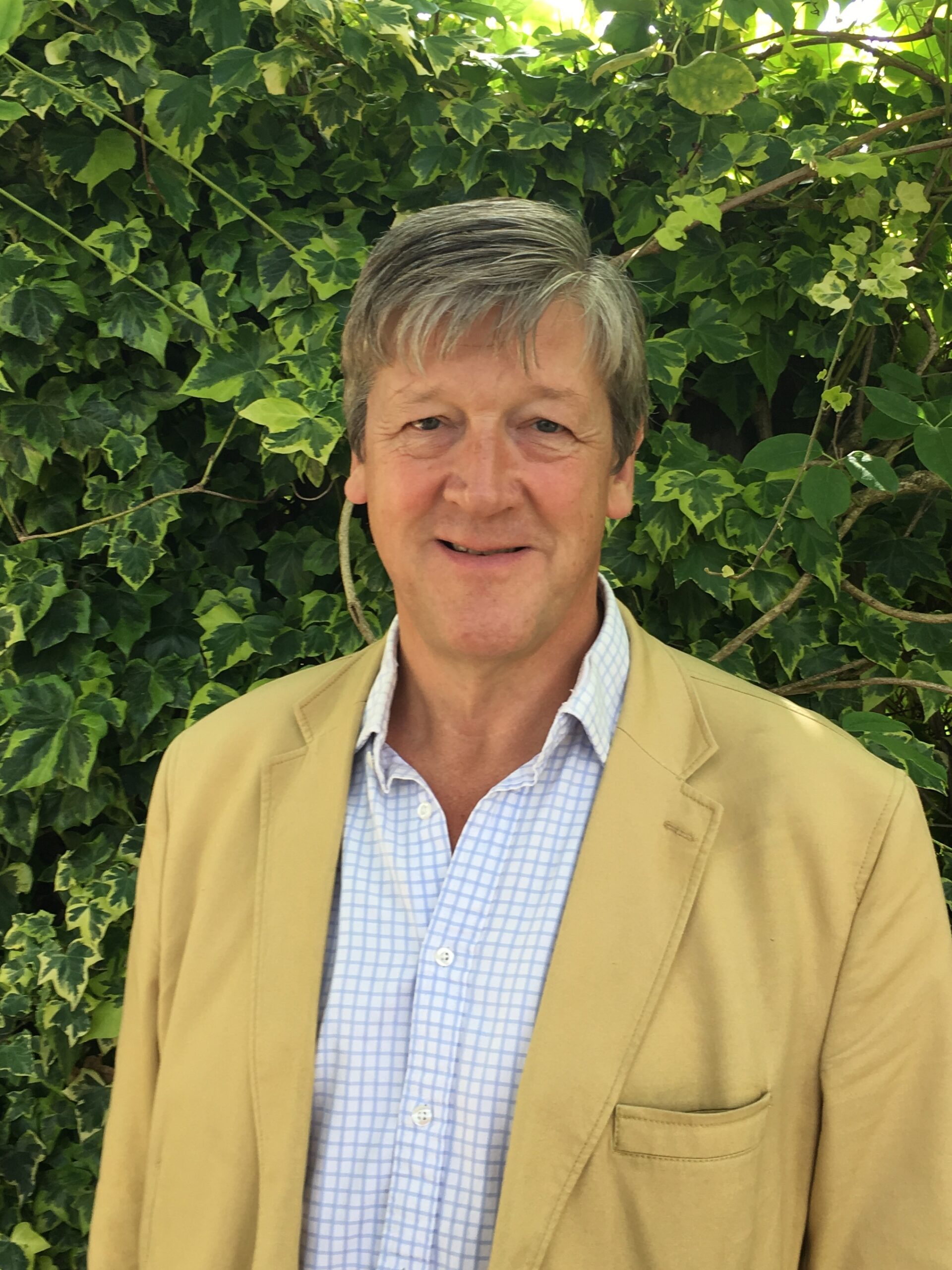 Who Am I?
I have always loved art, architecture, history and, of course, living in London, and I want to show the London that I love to those who share my passions.
Guiding is my second career. After reading History at Oxford, I qualified as a solicitor (attorney) and spent 37 years at a leading City law firm, specialising in patent litigation. I loved using my expertise to help clients solve their problems, and I now use a different expertise to help you understand and appreciate the wonderful things that London has to offer.
I spend most of my time with families and small groups. I love tailoring the tour to their particular interests. I also enjoy researching and creating tours on particular themes in which a client is particularly interested.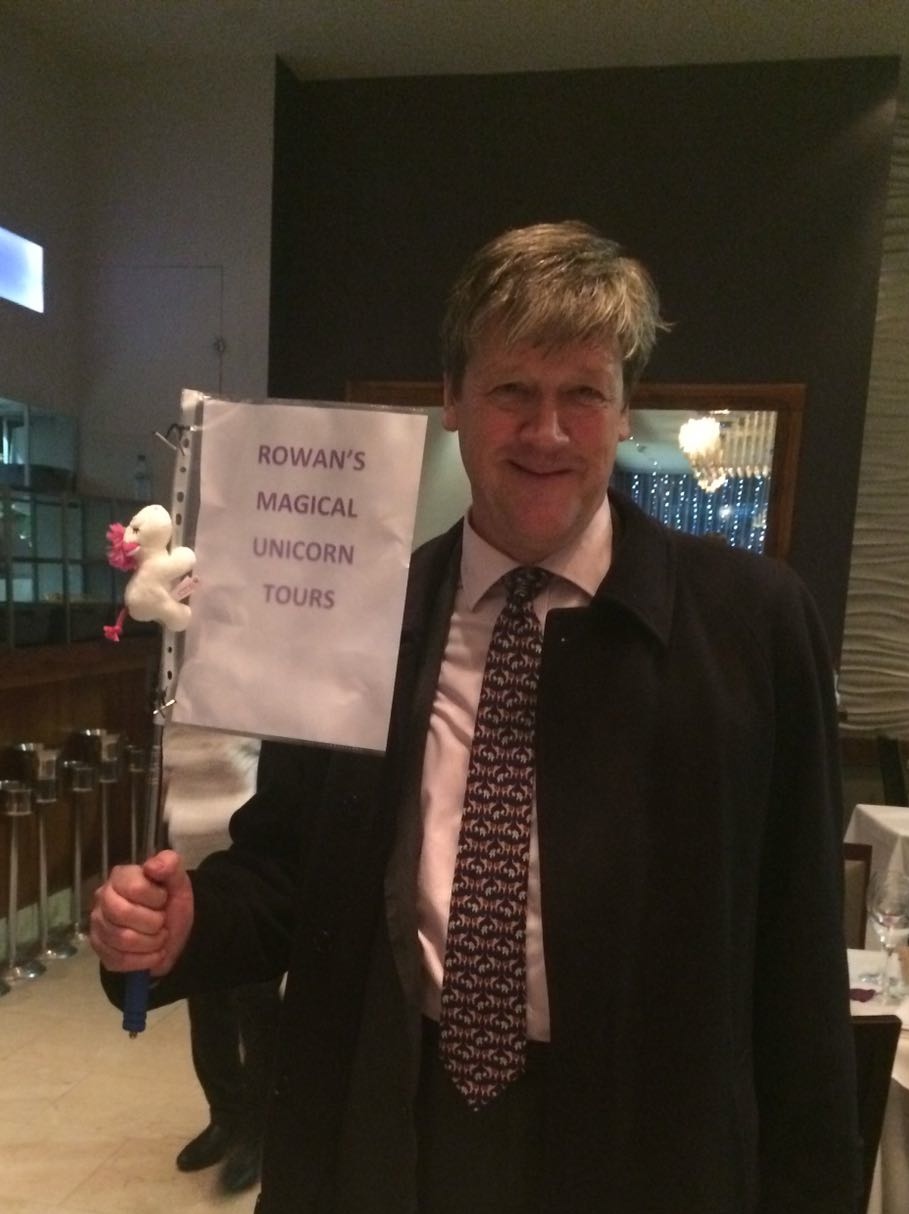 The photo above shows me in action. The photo on the right shows how my office Secret Santa thought I should brand myself! 
On graduation as a qualified Blue Badge Guide in 2018, I was fortunate enough to be awarded the prize for the best written exams.  The Chief Examiner, who announced the awards, also praised my clear structured presentations in the practical exams. I love really knowing my stuff, but I also know that what you really want is to be entertained.
I was elected to the Board of the Institute of Tourist Guiding in November 2019 and I am now Secretary and Co-Deputy President. I also sit on the Institute's Qualifications Board. On behalf of the Institute, I handled the agreement with VisitBritain whereby tourist guides can receive the "We're Good to Go" COVID-19 compliance accreditation: I was also among the first guides to receive this accreditation.